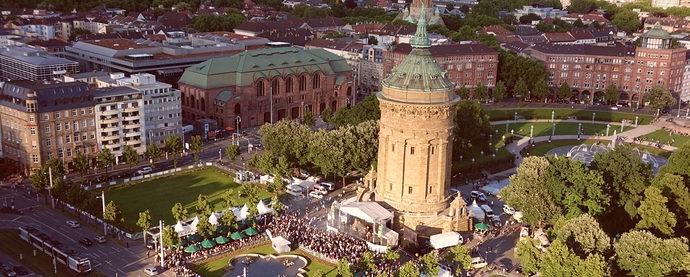 Inspired by stories from cities and towns across Europe, the conference aims to transform Europe for the protection of our planet and the life of future generations.
On the agenda
What is the change we need and what can cities do to make this happen?
How can a European Green Deal become a true opportunity for change?
What is the social and environmental impact of digitalisation and what is its public value?
What is the perspective for a sustainable economy we need?
How local and how global are the perspectives for a new economic model?
Who is responsible? And who pays the bill?
How can integrated urban development and management respond to the challenge?
What do our citizens want and what can they do themselves?
How can we step up citizen mobilisation for positive transformation?
How can this become the transformation that we all want?
How can we scale up local action to the national and European levels?
How do we go mainstream?
Who else do we need to make this happen?
More info and registration here