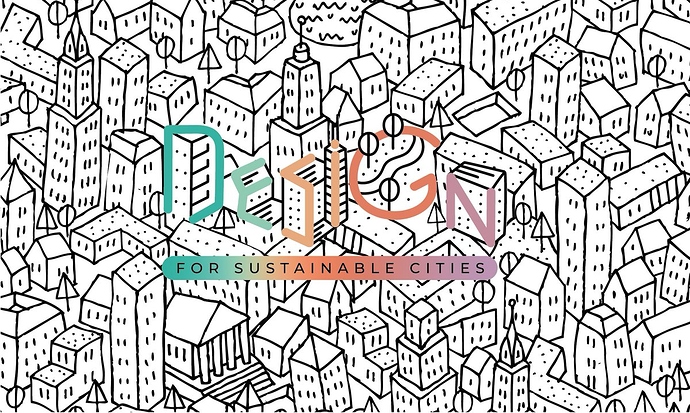 Design for Sustainable Cities' is an international student competition, being held by BE OPEN and Cumulus. It is open to students and graduates of all art, design, architecture and media disciplines of universities and colleges worldwide. The competition aims to encourage creation of innovative solutions, by younger creatives, for more sustainable cities.
Your individual or team submission can win
the Main prize of €5,000
the Founder's Choice prize of €3,000
the Public Vote prize of €2,000
the Safe City prize of €2,000
or enter the list of 50 honorary mentions and be featured in the competition's online gallery.
The submission platform opens October 1st, 2020 . The new extended deadline for submissions is January 31st, 2021 .
More info on submissions:
http://citydesign2020.com