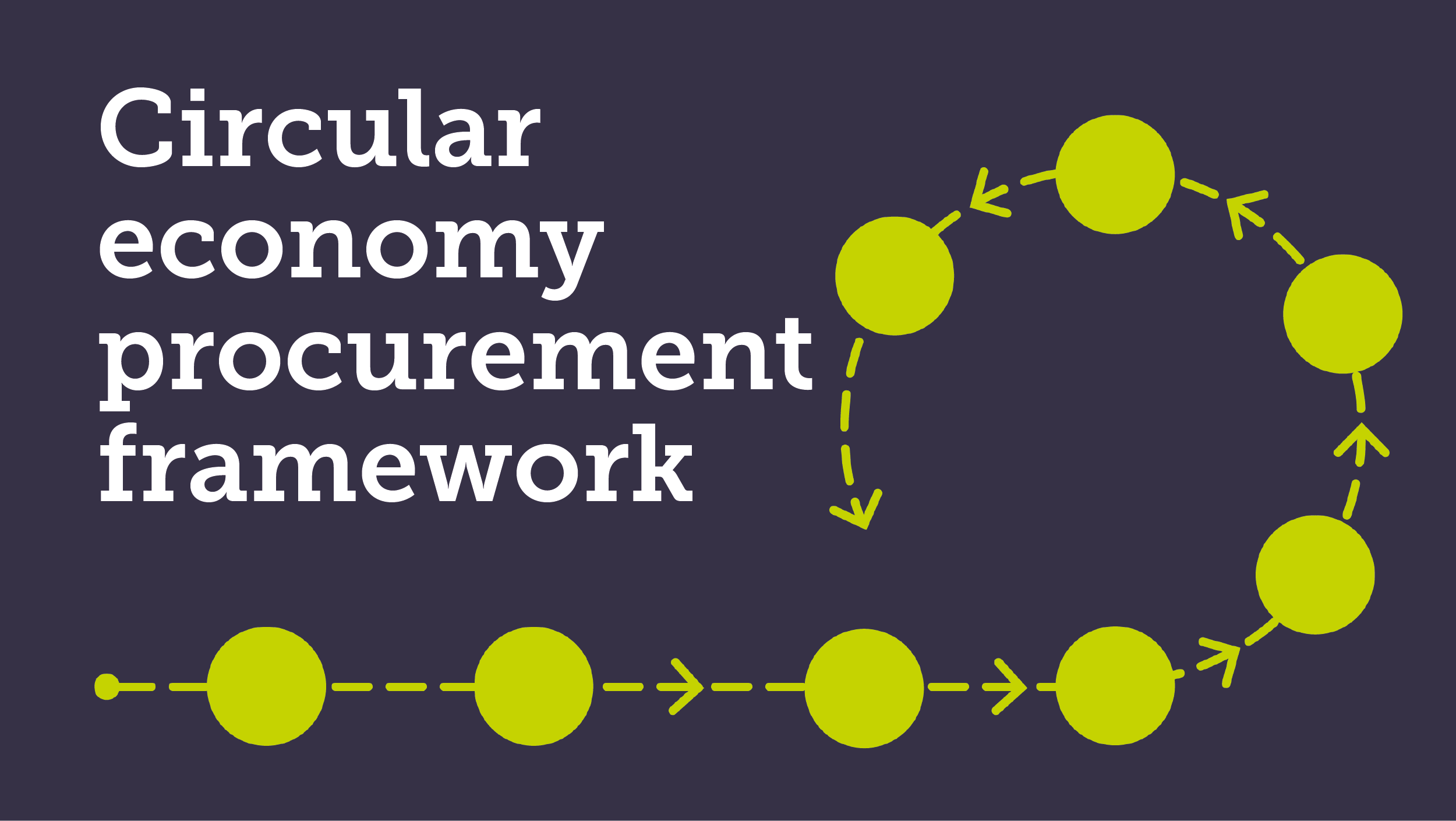 Businesses sit at the heart of the transition from a linear to a circular economy. Some of the most successful circular companies are those that adopt a diverse set of features to help enable the transition, such as:
embedding circular economy principles into the heart of corporate strategy
making circular economy understanding part of internal capacity building programmes
adapting systems and processes across all business functions
committing to circular innovation, and promoting circular initiatives within the supply chain
The circular procurement framework provides an overview of the intervention points organisations can use to make their purchasing choices more circular and engage their suppliers in conversations and collaborative circular partnerships. The top-level guidelines outlined in this resource will have to be adapted in each individual business and may look different depending on the industry, sector, company, geography, and other factors.
More info here